What to Do if You Find a Pet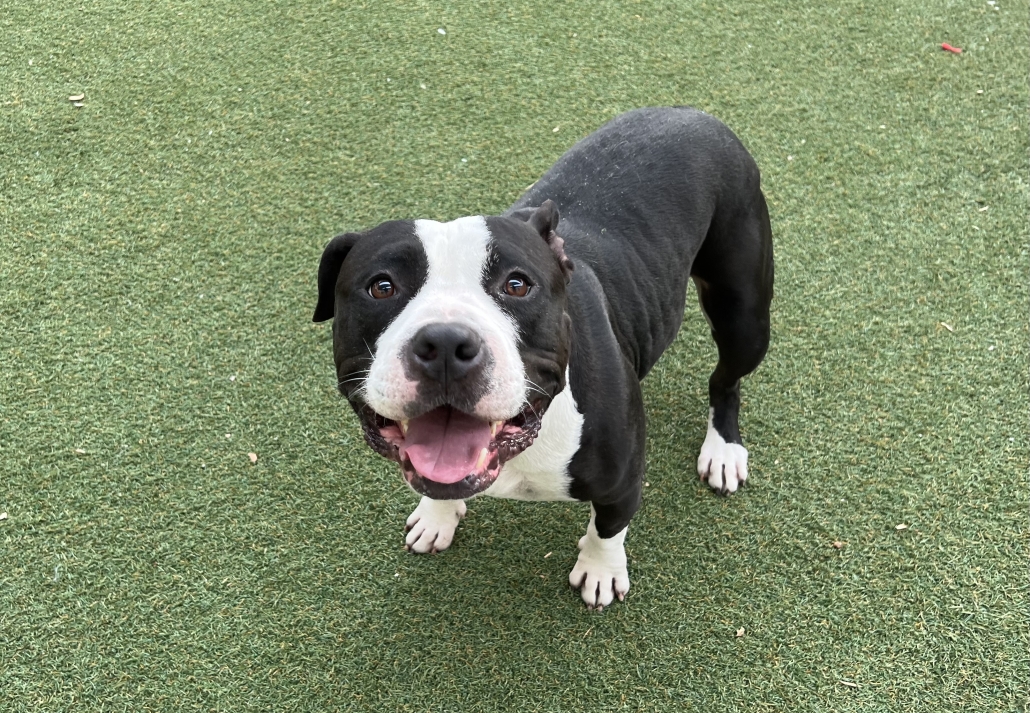 Do you know what to do if you find a cat, dog, or critter with no guardian in sight? There are a few steps you can take to reunite a pet with their owner: 
Check for a collar and tags 
An ID tag is the quickest way to locate a pet's owner. But if the pet isn't wearing a collar, it doesn't mean they don't have a home – it could mean that their collar fell off or they just weren't wearing one to begin with. 
Take the pet to get scanned for a microchip 
If there's no ID tag and you believe that the pet is lost, you can have them scanned for a microchip at a local veterinary clinic or shelter. A microchip is a small chip between a pet's shoulder blades that can only be read by a special scanner. The number associated with the chip is linked to the pet owner's contact information and, as long as the microchip is registered with the most up-to-date contact information, can be a very effective way to reunite a lost pet with their family. 
Put up flyers and post online 
Create a simple flyer and post it around the neighborhood where you found the animal. Post a photo of the pet not only on your own social media, but also on neighborhood apps like Nextdoor, Facebook groups for lost pets in your area, Finding Rover and PawBoost.  
Notify your local shelter 
Since most people check animal shelters when they lose their pet, you'll want to register the pet you found with your local shelter. You'll provide your contact information, details about where the pet was found, and some clear photos (including any unique markings). 
Next Steps 
If possible, we ask that you consider keeping the lost pet in your home until the owner is found. If not possible, please make an appointment at our Animal Resource Center by calling 626.792.7151 ext. 0. Pasadena Humane accepts lost animals from our 11 animal control contract areas: Altadena, Arcadia, Bradbury, Glendale, La Cañada, La Crescenta, Monrovia, Pasadena, San Marino, Sierra Madre and South Pasadena.  
Did you know? 
Outdoor cats aren't always lost 
We recommend keeping pet cats indoors for their safety, but many people allow their cats to go outside. Outdoor cats can sometimes roam six or seven houses away from their home. If a cat appears friendly and healthy, they probably aren't lost, and will find their way home on their own. 
Community cats live outside 
If you find an unfriendly cat outside, they're probably a community cat. Community cats are unlikely to thrive in home environments, and instead can live happy and healthy lives outdoors if spayed/neutered, vaccinated and monitored (read more about TNRM). If you find a healthy community cat with an ear tip, this cat has already been spayed/neutered and vaccinated and is being cared for by someone in your community. Do not bring a healthy ear-tipped cat to the shelter – leave them where they are.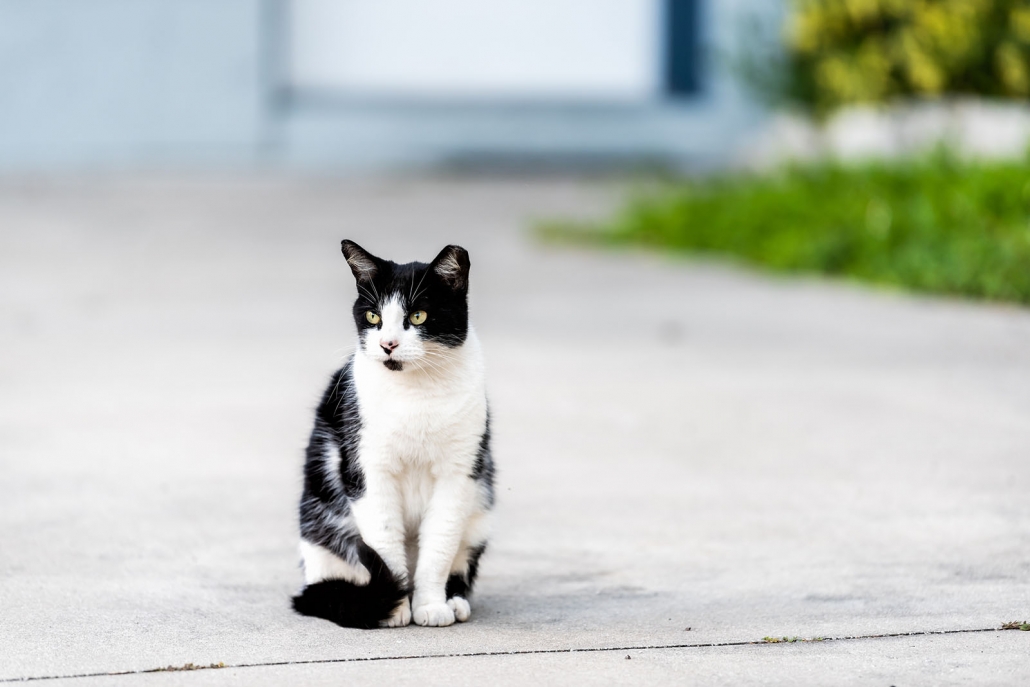 Watch and wait with kittens 
If you find healthy kittens outdoors, their mother may be nearby – and kittens have a much better chance of survival if they're with their mother. In most cases, you'll want to monitor the situation before taking action (unless the kittens are in immediate danger). For more details, check out our do's and don't's and kitten flowchart. 
For more information about what to do if you find an animal, click here. 
https://pasadenahumane.org/wp-content/uploads/2022/03/buster-scaled.jpg
1772
2560
Pasadena Humane
https://pasadenahumane.org/wp-content/uploads/2020/05/PasadenaHumaneLogo.2020.Charcoal.HorizontalStack-01-300x89.png
Pasadena Humane
2022-03-25 08:48:27
2022-03-25 08:48:27
What to Do if You Find a Pet