Shelter Update: Strength in Numbers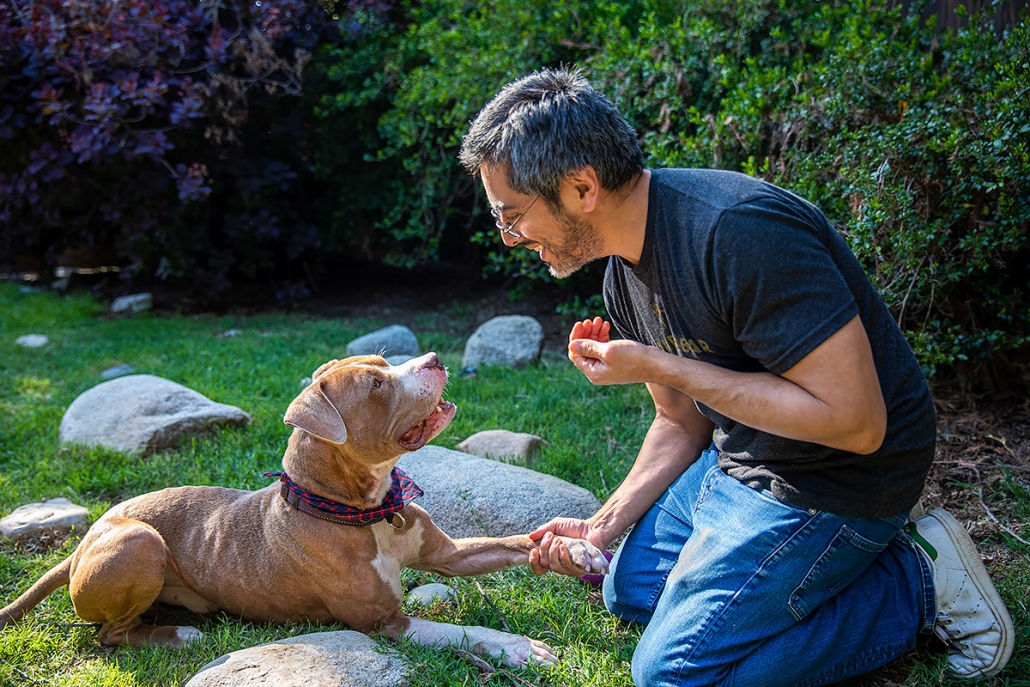 In the midst of what is often a bleak news cycle these days, the stories I'm most drawn to are the ones that demonstrate the grace and heroism of people all over the world supporting their communities in powerful ways.
In our community specifically, it has been incredible to see so many people stepping up in new and different ways to support animals and the people who love them.
We are so thankful to volunteers who have provided support to our employees during this challenging time. Our employees have all continued to work, even though many have experienced the effects of this crisis in dramatic ways… through lack of childcare, personal illness, illness of family members, or the hardship of family members losing their jobs. Volunteers have shown their support by making cheerful face coverings for our employees, driving by to honk in appreciation of our Animal Control Officers, and even providing meals for team members whose families may be facing food insecurity.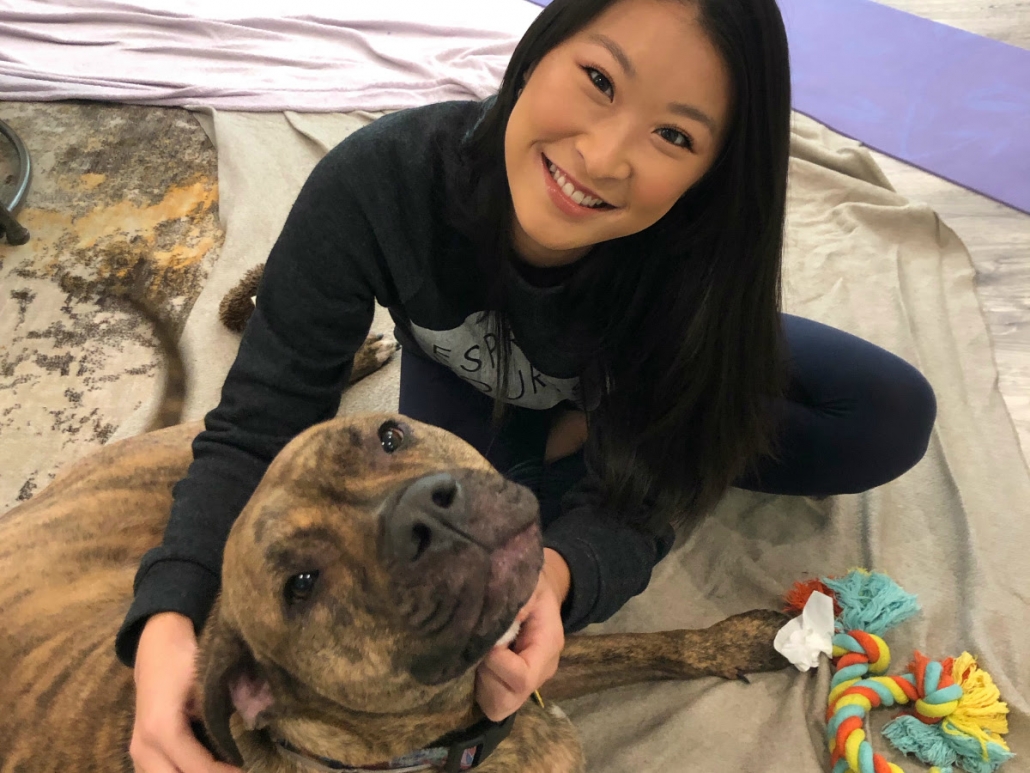 Volunteers have also stepped up for the animals in our care. When the pandemic first hit and we needed to clear out the shelter, so many of you stepped up to foster animals in your homes. And now that we are beginning to reopen adoptions, volunteers are promoting adoptable pets through their social networks. I'm happy to report we've been flooded with online adoption applications, and the animals are now moving into permanent homes.
One dog who is dear to our hearts was made available for adoption after weeks of recovery. You may remember Nieve. She is a beautiful Husky mix who was found on the train tracks in the pouring rain with severe, life threatening injuries. Thanks to your generosity, we were able to get her the specialized veterinary care she needed. Now she is looking and feeling terrific!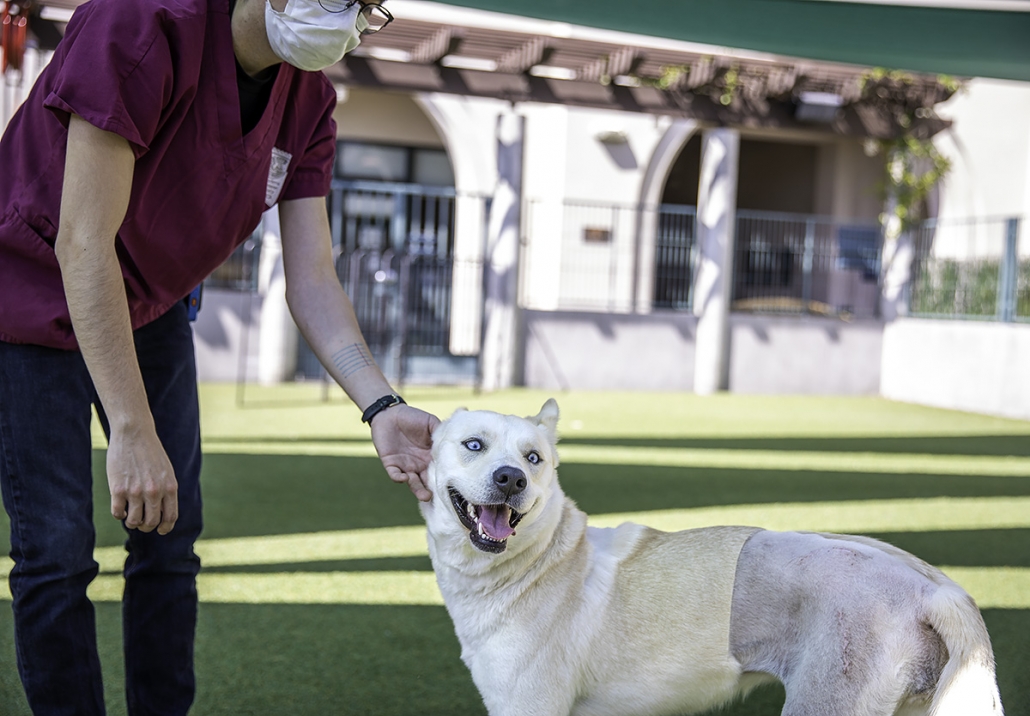 With so many people in the community unable to work right now, we've been helping families keep their pets by providing pet food and supplies through our Helping Paws program. In April alone, we provided
more than 30,000 meals for pets in need,
pets like Valentin and Minx. The owner of these beloved cats has not worked in two months. Fortunately, we were able to provide her with the food and litter she can no longer afford.
We are so happy to be able to help our neighbors in need during this crisis. And in the coming weeks, as increasing numbers of animals will be coming into our care just like every summer, we hope to be able to continue to be flexible and nimble in modifying our operations to meet community needs while protecting the health and safety of our employees, volunteers, and customers.
As you may know, Governor Newsom has released a four-stage plan for how the state can ease stay at home restrictions in the coming months. Pasadena Humane Society is and has been an essential business throughout the pandemic. We are, and have been, part of Stage 1. While we have been forced to restrict the number of people at our facility, our lifesaving work has continued nonstop.
We are continuously modifying our operations to try to make our essential workplace as safe as possible through:
Adapting our facilities and work flow
Offering adoptions and other essential services by appointment only
Taking our fundraising events virtual
And of course, encouraging everyone to make individual behavior changes for health and safety, such as wearing face covering, maintaining 6 feet of social distance, and washing hands frequently.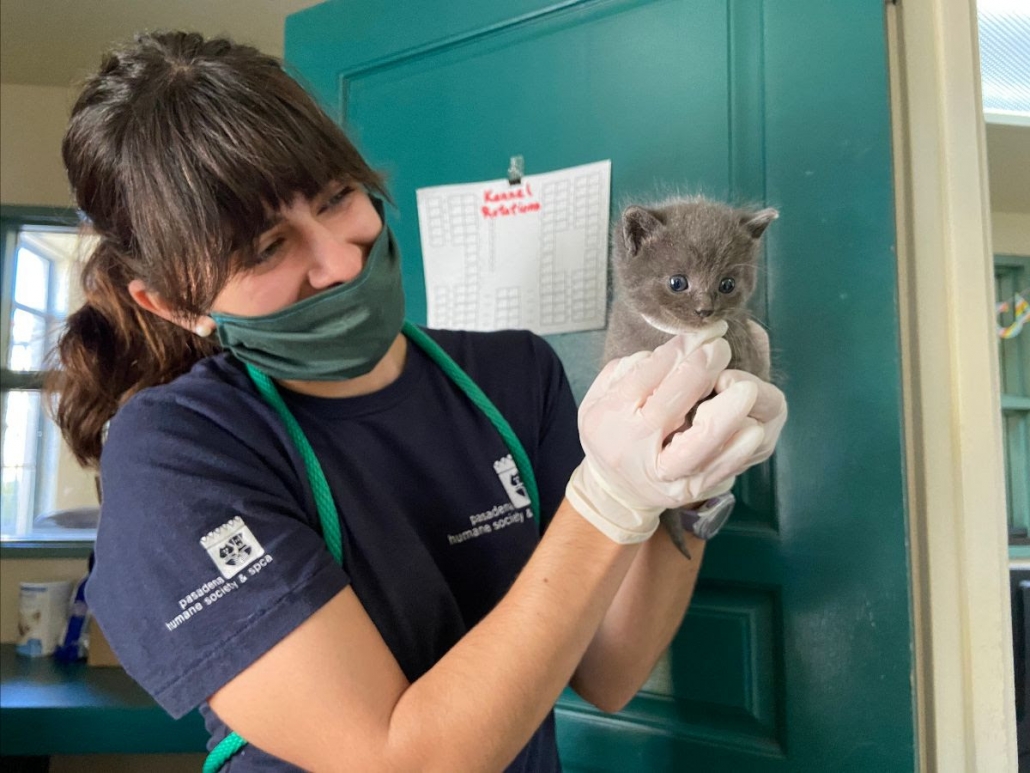 We miss seeing so many of you in person, although we are heartened to know your love and support of Pasadena Humane and those we serve is as strong as ever. We look forward to connecting with you online for now, through our entertaining and educational
webinars
and upcoming
Bidding "Fore" Good auction
.
From all of us at Pasadena Humane, I want to thank you for helping us to help the pets in our community and the people who love them. Through your generous support and many acts of kindness, you help to create striking moments of happiness and gratitude, as well as hope for brighter days ahead.
Take care and be well,

Dia DuVernet
President & CEO
Pasadena Humane Society & SPCA
https://pasadenahumane.org/wp-content/uploads/2020/05/Beans-and-friends-2-MED-RES.jpg
800
1200
Pasadena Humane
https://pasadenahumane.org/wp-content/uploads/2020/05/PasadenaHumaneLogo.2020.Charcoal.HorizontalStack-01-300x89.png
Pasadena Humane
2020-05-06 13:20:13
2020-09-08 12:05:22
Shelter Update: Strength in Numbers