Fees Waived for Large Adult Dogs During National Adoption Weekend
There are so many wonderful things about larger dogs – they give big kisses and big snuggles, have a wide range of personalities (from couch potatoes to hiking buddies), and have so much love to give – but did you know that they're our most overlooked group of pets? We're grateful to our community for being so enthusiastic about adopting kittens and smaller dogs, but our larger dogs are hoping you'll fall in love with them too! 
From May 20 to May 22, adoption fees for large adult dogs (40 lbs and up, six months and older) are waived during our National Adoption Weekend event, thanks to Best Friends Animal Society and Bounty! Adoptions are by appointment only, and appointments for National Adoption Weekend are available now. 
Check out all our adoptable dogs here, and get to know some of our featured large dogs: 
Mimi
One-year-old Mimi is an active dog who loves to play and has lots of wiggly puppy energy. She's very smart and can not only solve a treat puzzle in minutes, but is excited to learn even more new things! 
Watch Mimi solve her treat puzzle:
Dakota
Two-year-old Dakota loves getting (and giving) affection, playing fetch, and going for walks in the park. Dakota is a loose-leash walking champ and will happily relax on a park bench with you and watch the world go by. 
Learn more about Dakota:
Bubba
At ten months old, Bubba is a young pup who has lots of energy and excitement! He would do best in a home where he can get lots of enrichment (such as food puzzles) and continue to work on learning new skills and commands.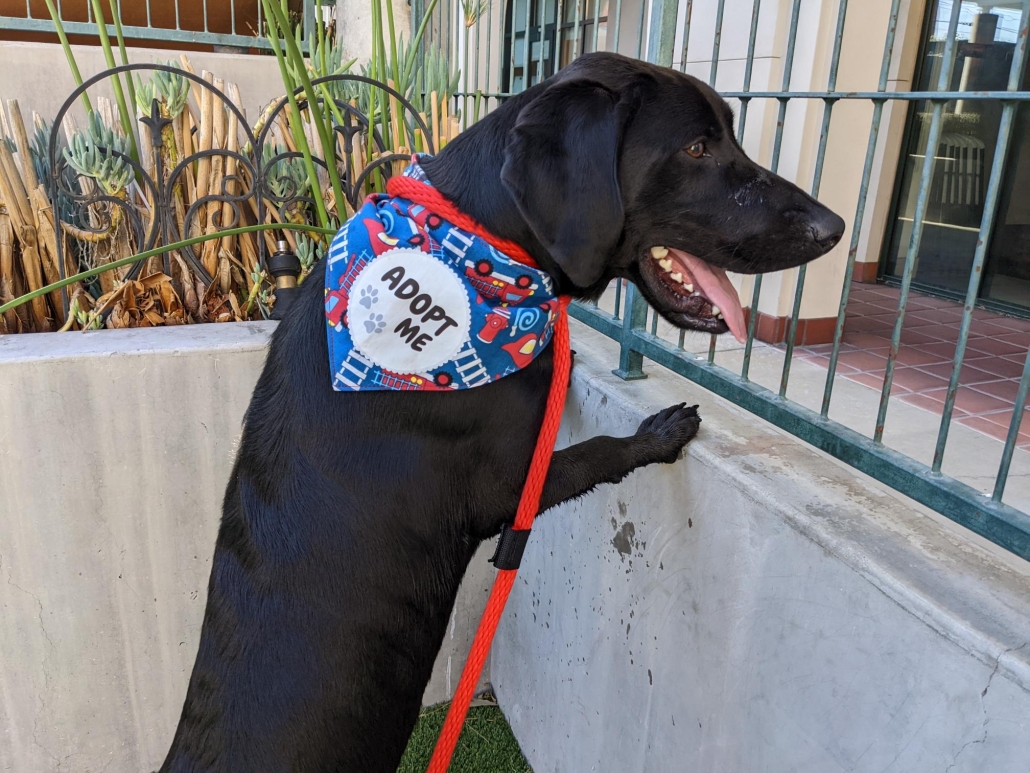 Geodude
Five-year-old Geodude is an easy-going dog who loves being pet all over! He might even sit in your lap to get more attention. Geodude already knows sit, down, and stay, and enjoys his training sessions quite a bit.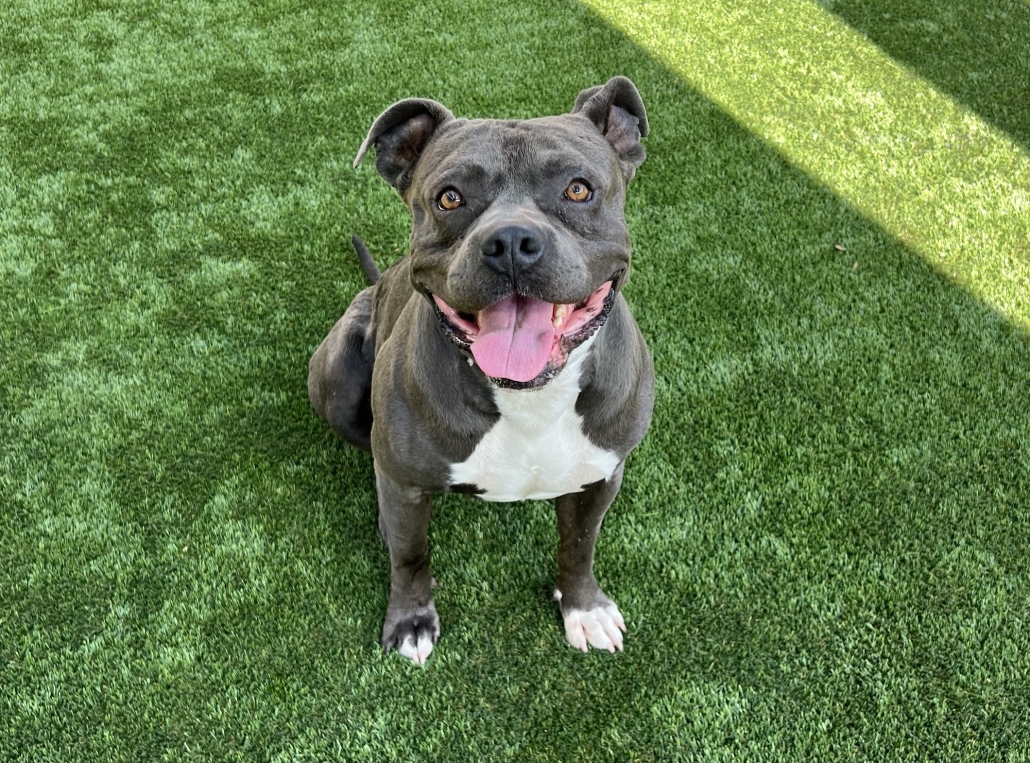 Honey Bee
Two-year-old Honey Bee is cuddly and sweet, and has even been described as a "bed potato" because she loves to snuggle in bed! Honey Bee enjoys riding in the car, going for walks, and lazing around the house.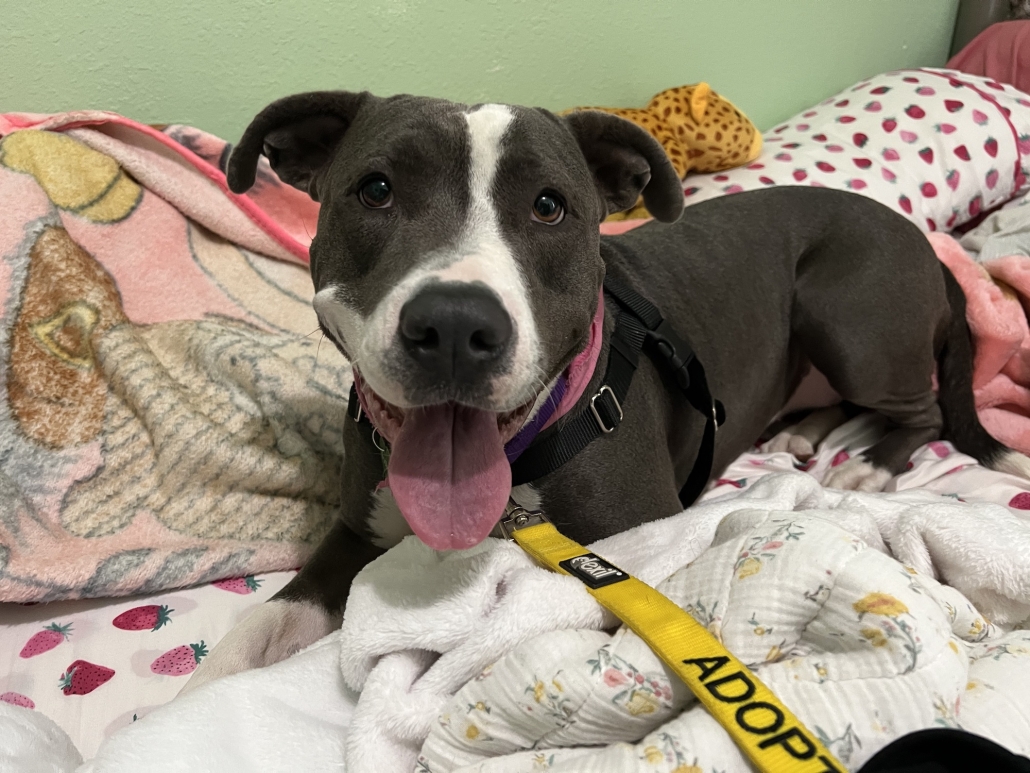 Sebastian
Six-year-old Sebastian is a big fan of the outdoors and is a great hiking buddy! He likes going for walks and relaxing near his favorite people.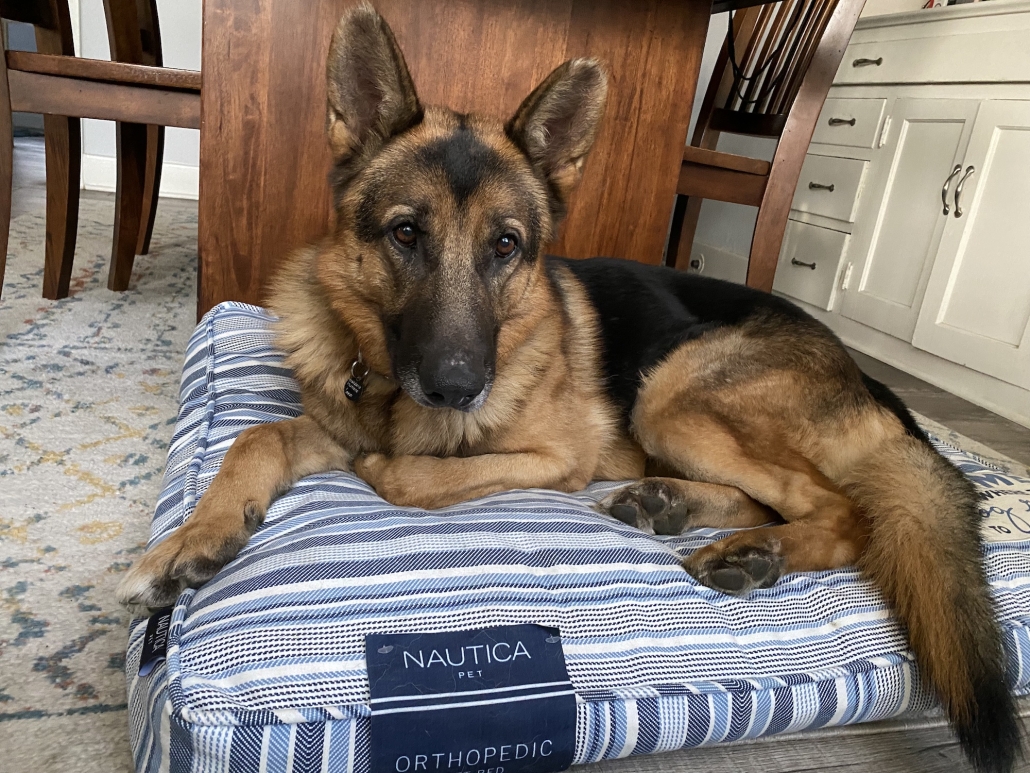 Interested in adopting? Book your adoption consultation today! 
https://pasadenahumane.org/wp-content/uploads/2022/05/bubba.jpg
1512
2016
Pasadena Humane
https://pasadenahumane.org/wp-content/uploads/2020/05/PasadenaHumaneLogo.2020.Charcoal.HorizontalStack-01-300x89.png
Pasadena Humane
2022-05-18 09:33:12
2022-05-18 09:39:41
Fees Waived for Large Adult Dogs During National Adoption Weekend