5 Ways You Can Help Kittens During Kitten Season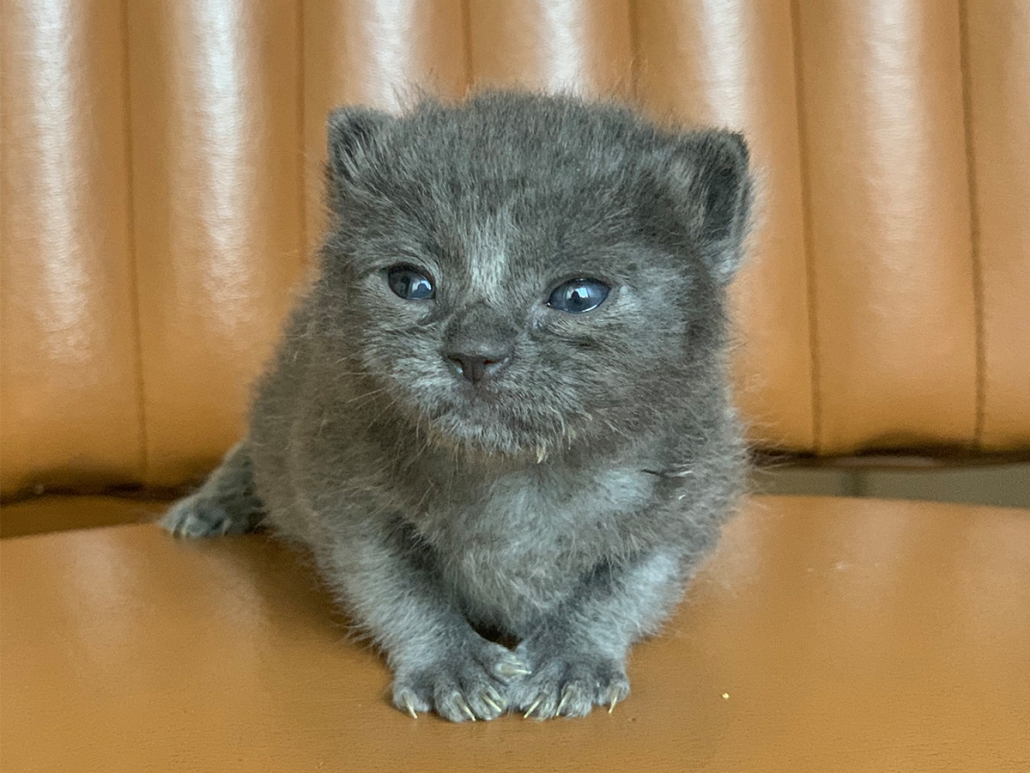 It's kitten season, which means there's a huge increase in the number of kittens being born right now – and kitten season is especially long in southern California due to our temperate climate. There are a variety of ways you can help us save lives! 
Be a kitten hero in your neighborhood
Do you know what to do if you find kittens outside? Although your first instinct may be to scoop them up and bring them inside, that's not always the best course of action. In most cases, you'll want to monitor the situation to see if their mother is nearby (unless the kittens are in immediate danger). For more details, check out our kitten flowchart. If you've determined that kittens need your intervention, check out our Kitten Care Guide for basic kitten care tips. 
Spay and neuter
If you're seeing kittens in your neighborhood, that means there are unaltered adult cats in your neighborhood as well. A female cat who isn't spayed can have up to three litters in a single year – and with an average of four kittens per litter, that's twelve kittens born outside from just one cat every season. TNRM, or Trap-Neuter-Return-Monitor, is the most humane way to keep community cats healthy and stop the cycle of kittens being born on the streets. 
Foster
Our foster volunteers provide wonderful temporary homes for kittens in lots of different situations – from bottle babies to weaned kittens who just aren't old enough to be adopted, and even nursing moms with their litters. Whether you can foster for eight weeks or just a few days, there's an opportunity for everyone. Sign up to foster today. 
Purchase a kitten item off our wishlist
We not only care for kittens at the shelter, but we also provide all the supplies – such as KMR (kitten milk replacer), bottles, and more – to our foster volunteers. When you purchase an item off our wishlist, you help support our lifesaving efforts for kittens and our crucial foster program. 
Adopt
The spike in kittens being born means there will be a lot of adoptable kittens at the shelter. But we also have wonderful adult cats who are hoping you'll fall in love with them too! Whether you want to adopt a kitten or a cat, there are many great felines to choose from, and you're sure to go home with your purrfect match. And don't forget to stop by our Shelter Shop to pick up some toys and treats for your new cat – all your Shelter Shop purchases support the animals!  
Kitten season is one of the busiest times of year at Pasadena Humane. We appreciate our community's support – we couldn't do what we do without you! 
https://pasadenahumane.org/wp-content/uploads/2022/04/clancy_kitten.jpg
900
1200
Pasadena Humane
https://pasadenahumane.org/wp-content/uploads/2023/07/PHLOGO202-Charcoal.png
Pasadena Humane
2022-04-08 17:49:17
2022-04-08 17:49:17
5 Ways You Can Help Kittens During Kitten Season