12 Rabbits Rescued After Being Abandoned in Park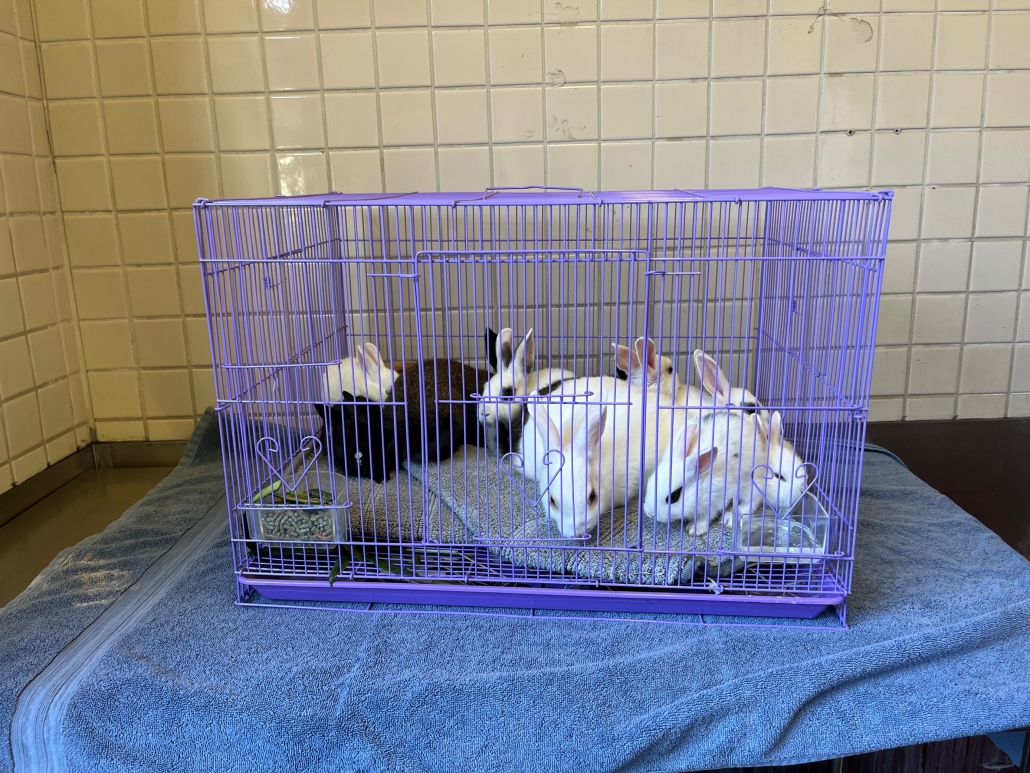 PASADENA, Calif. (August 24, 2022) – -Pasadena Humane rescued a dozen rabbits who were abandoned in a local park.
A Pasadena Humane animal control officer was completing a call near Lacy Park in San Marino this morning when he was approached by a concerned citizen needing his help; she had found a large wire crate near the tennis courts in the park containing twelve rabbits, with a sign on the cage offering "free rabbits."
The rabbits were transported to Pasadena Humane, where they were given health exams to check for injury and illness. Happily, they are all healthy and described as well-socialized. Since arriving this morning, the rabbits have been placed in temporary foster homes to ensure they remain healthy and to get a feel for each rabbit's unique personality. The shelter anticipates that the rabbits will be available for adoption in about two weeks.
"Thankfully, these bunnies were found quickly, but if that good Samaritan had not been nearby, their chances of survival would not have been great," said Dia DuVernet, President and CEO of Pasadena Humane. "We are here to provide help and resources to ensure that any pet in need is safely rehomed and never abandoned. If you need help with your pet, please call us," DuVernet added.  
Pasadena Humane's website offers "home to home" adoptions, a resource many people forced to give up their pets use to find new homes. Pet parents can post photos and descriptions of their pets, and adopters can contact them directly. This keeps animals out of the shelter and will usually lead to less stress on them as they go right from home to another.
"We are counting on the community's support to help with these adorable critters," said DuVernet. "We will need some folks who will give these bunnies the loving forever homes that they deserve. Of course, all these rabbits will be neutered or spayed prior to going home to ensure this cycle does not continue." 
If you are interested in adopting a rabbit, please visit pasadenahumane.org and follow @pasadenahumane on social media for updates.
To make a donation to help with their care, please visit pasadenahumane.org/12rabbits.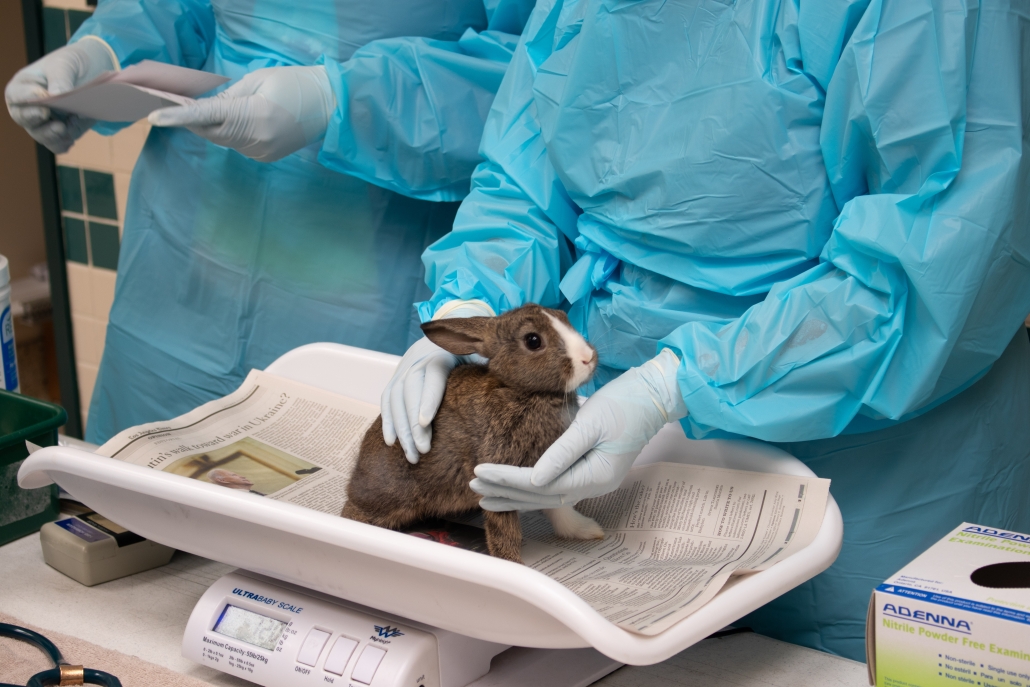 https://pasadenahumane.org/wp-content/uploads/2022/08/12rabbits_cage-scaled.jpg
1920
2560
Pasadena Humane
https://pasadenahumane.org/wp-content/uploads/2023/07/PHLOGO202-Charcoal.png
Pasadena Humane
2022-08-24 15:57:13
2022-08-24 15:57:13
12 Rabbits Rescued After Being Abandoned in Park