5 Ways You Can Help During Kitten Season
The weather is warming up, which means it's officially kitten season. This is the time of year when there's a huge increase in the number of kittens being born – and because of southern California's temperate climate, our kitten season is especially long. There are a variety of ways you can help us save lives this kitten season! 
Foster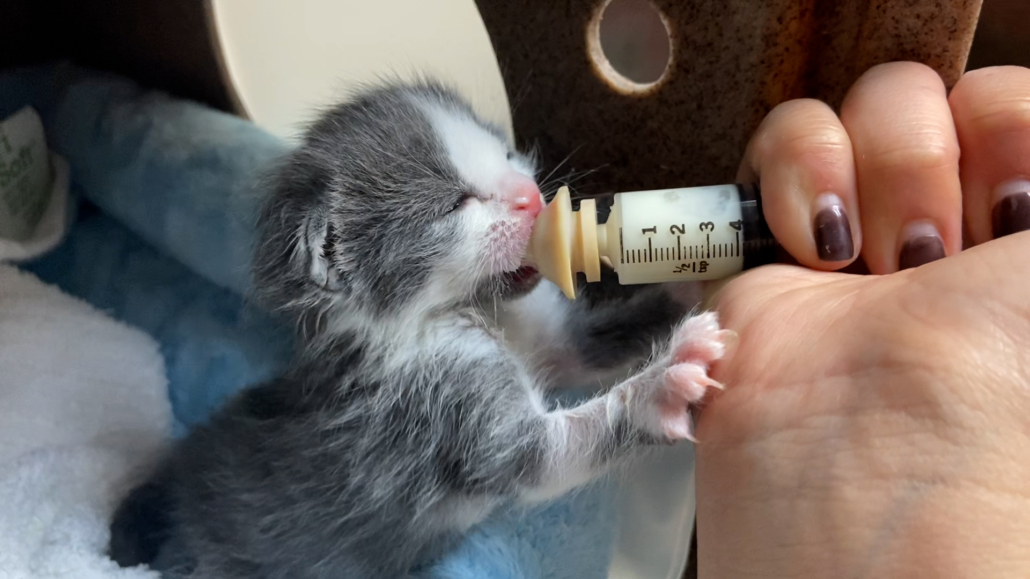 From bottle babies who are just days old, to weaned kittens who are eating on their own, to nursing moms with litters, there are lots of different foster opportunities to fit your lifestyle and schedule. You can foster kittens even if you work full-time or have other pets! We'll provide all the supplies and support. 
Donate an Item to Our Kitten Shower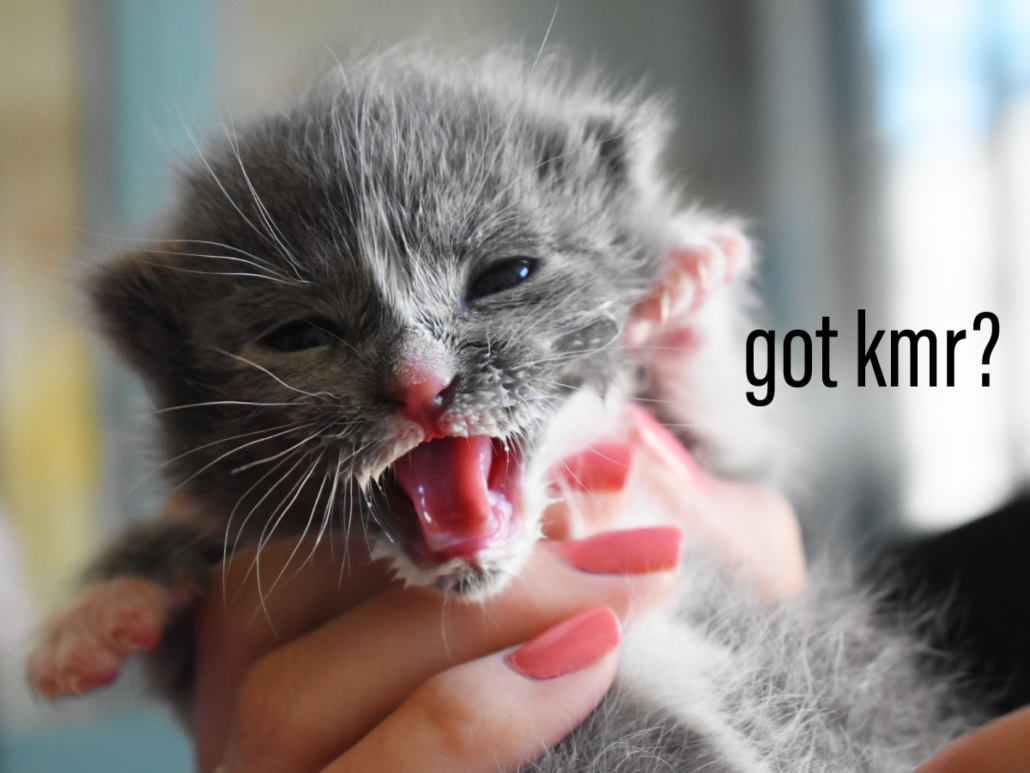 By donating an item to our Kitten Shower, you're providing vital resources for our staff and fosters to help care for these tiny, vulnerable babies. Plus, when you donate through our Shelter Shop, the funds stay with Pasadena Humane, helping us care for even more animals. 
Learn What to Do if You Find Kittens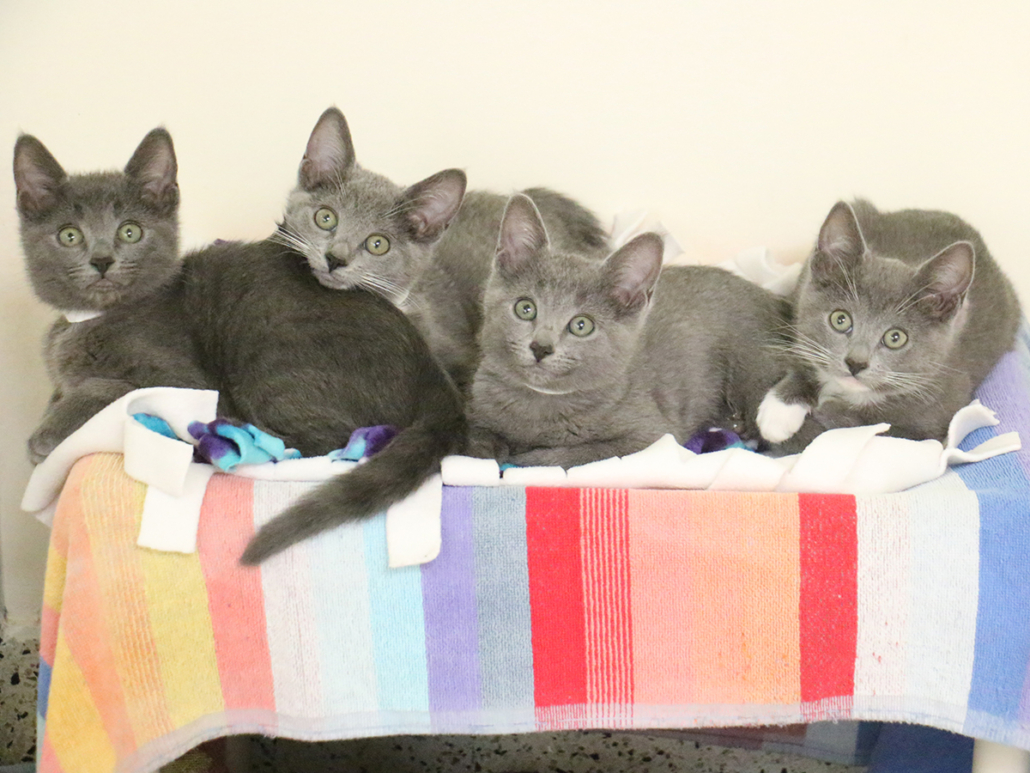 Not all kittens you see outside are orphaned. Sometimes their mom is just out looking for food and will be back for her babies soon. Since kittens do much better with their mother's care, it's important to keep them with her whenever possible. It's also crucial to get mom spayed and to stop the cycle of kittens being born outside. Check out our kitten flowchart for more information. 
Adopt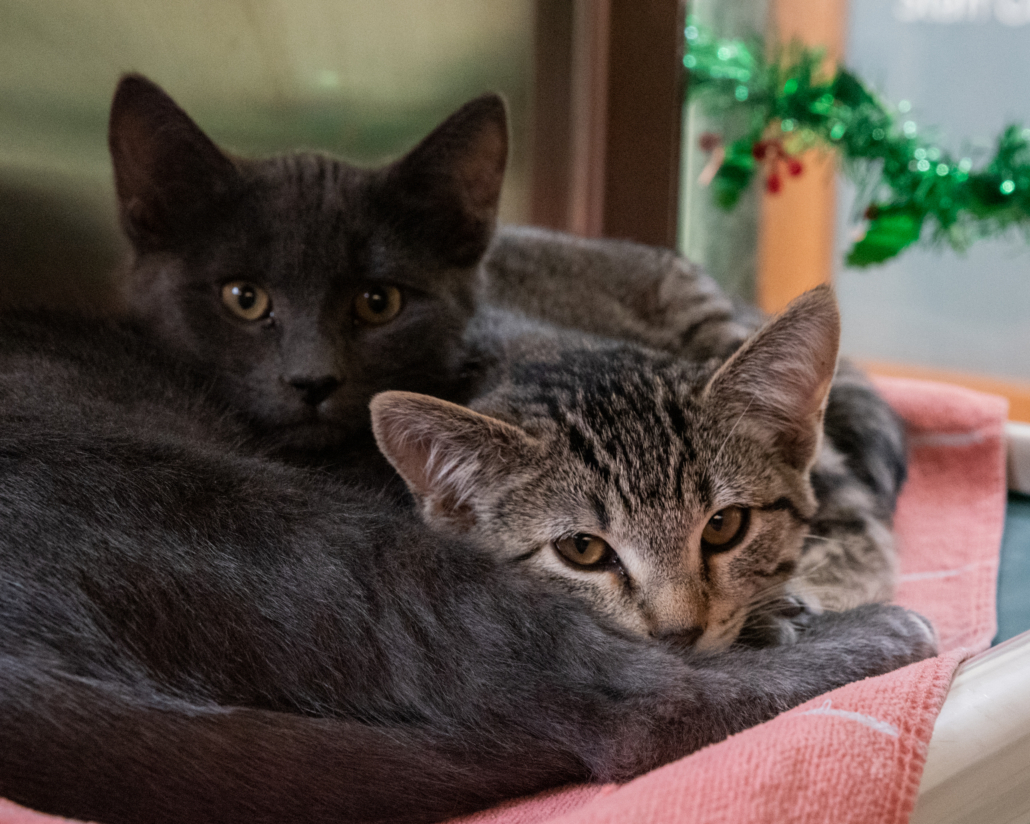 If you've been thinking of adopting a kitten, now is a great time. Adopting a kitten opens up a space in a kennel or a foster home for another kitten in need. You may even want to consider adopting two! Although it may sound like more work on paper, two kittens will actually keep each other occupied and provide an outlet for that boundless kitten energy. Check out all our adoptable pets! 
Make a Monetary Donation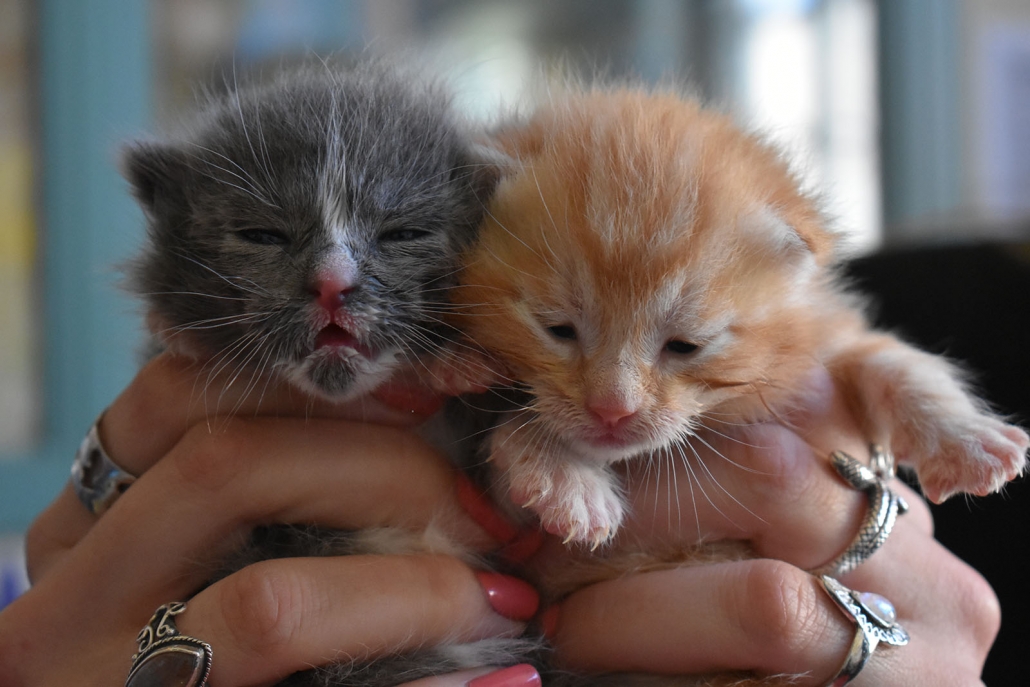 Your monetary donation helps support the care of all the animals at Pasadena Humane. It also helps fund our foster program, which provides all supplies and support to our amazing foster volunteers who are so crucial during kitten season. 
Kitten season is one of our busiest times of year. We couldn't do what we do without our community's support. We (and the kittens) thank you! 
https://pasadenahumane.org/wp-content/uploads/2020/06/3.28.19-Kittens.jpg
1067
1600
Pasadena Humane
https://pasadenahumane.org/wp-content/uploads/2020/05/PasadenaHumaneLogo.2020.Charcoal.HorizontalStack-01-300x89.png
Pasadena Humane
2023-04-19 14:07:24
2023-04-19 14:07:41
5 Ways You Can Help During Kitten Season